Trust the #1 defensive driving school serving Waynesboro, Augusta County, and Staunton. We have over 40 years of law enforcement experience. Safety and education quality are our top priorities.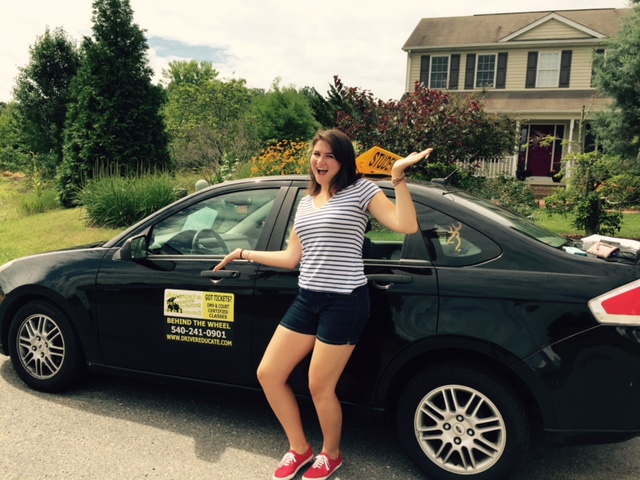 Over 96% of our students get their license on the first try! We provide everything a new or experienced driver needs to be classroom and behind-the-wheel pre-licensing requirements, in addition to court-ordered defensive driving requirements. Our lead instructors have over 40 years of law enforcement experience, ensuring our students learn only the best techniques for staying safe on the road and out of trouble.
Pre-licensing classroom for teens, driver improvement for adults and teens (5 safe driving points) and behind-the-wheel for teens and adults.
*Because we book location and time in advance, no refunds are provided for scheduled services.
Behind-the-wheel pricing teens
7 hours behind-the-wheel – 7 observational
In Staunton and Waynesboro area
$250
In Charlottesville and Abermarle County area
$295
Various adult programs
Behind-the-wheel: Per Hour
$60
Behind-the-wheel: 4 hours
$200
DMV Certified 8-hour classroom course:
Pre-pay on the website and by Thursday of upcoming class
$60
Pre-licensing for teens – Register in person, 36-hour class.